Wholesale Bullseye Glass for Art & Architecture Distributors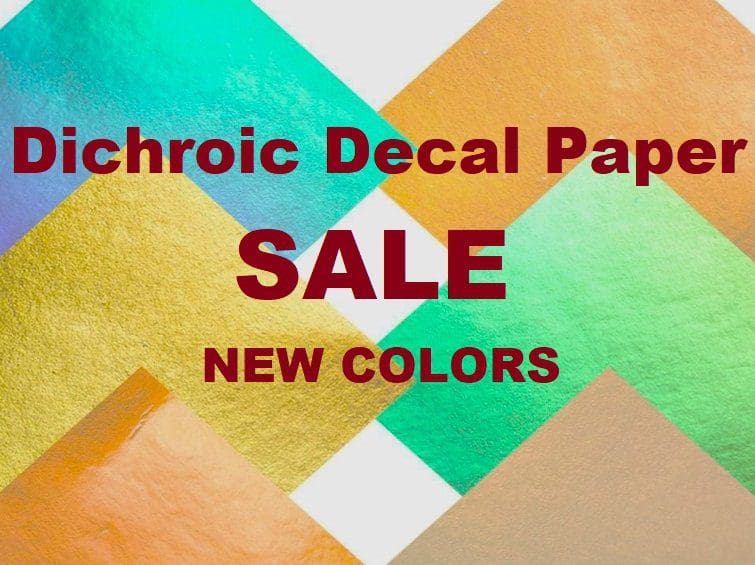 Welcome to
FusedGlassWarehouse!
FusedGlassWarehouse was created as the result of necessity, support, and convenience for artists in New England and beyond.
It started when my wife announced she wanted to take a fused glass class. Being the supportive husband I am, I said, "whatever makes you happy, dear," not realizing this class would fuel a very expensive passion. Those of you who do warm glass, or any art, know that to make a quality product, you need quality supplies, and that costs.
Well, I started outfitting my wife with everything she would need, cutters, glass, and kilns. Oh my, and with these, she made lovely "crafts." But the more she did, the more she wanted to do, and it grew. I don't just mean in quantity but in the size of her designs – now she wanted to do "art."
So though the necessity to supply my wife with bigger – bigger kilns and a bigger work area – and more – more glass and dichroic, more molds and more kilns (she now has 7), came the thought, warm glass supplies are not easy or cheap to come by, especially in New England.
It was then I decided I could create tms Studios/FusedGlassWarehouse to supply and support my wife, as well as others who have a passion for creating. I also decided I would keep it accessible, financially, to everyone. So even in these difficult times, people can still afford to do what they love.
At FusedGlassWarehouse, our commitment is to offer quality products and glass fusing supplies to all artists at a reasonable price. We are also committed to finding and carrying a broad range of items to keep those creative juices flowing.
We feel having ample products and supplies on hand offers convenience to you to get everything you need in one spot. And if you don't see what you want or need, let us know, if it is for just about any glass-related craft, we can probably get it for you. We strive to keep our prices low and our product inventory high, so you can keep your costs low and continue your passion for creating great art right when you want to.
Please let us know if there is something we can do to help inspire you.